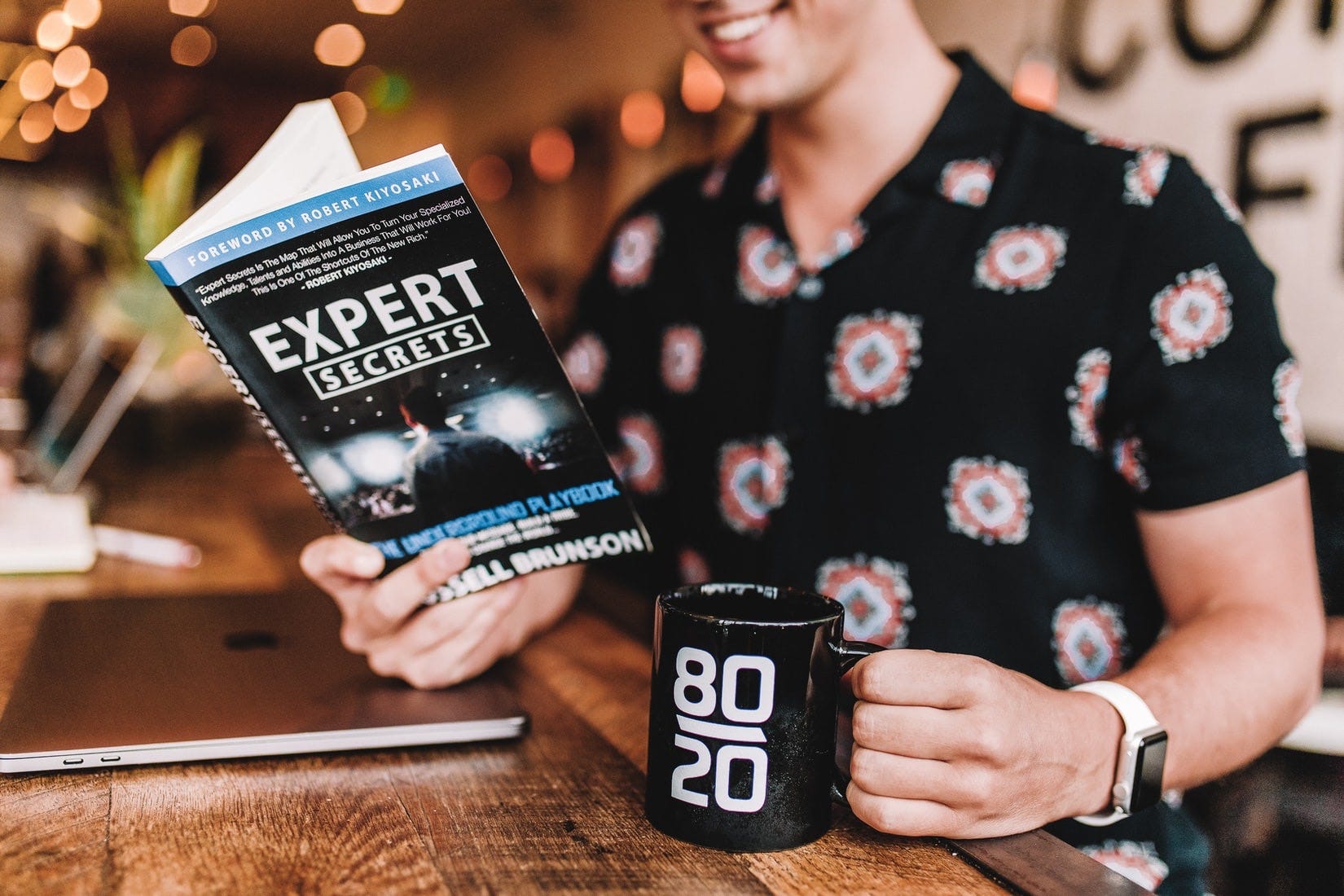 I also have answers to questions that no one else has.
I'll solve your problems and arrange the right contact at the right time, so you can concentrate on what's important; your business.
Support
App review issues, feature requests, prioritizing new features, localization, parental gating, subscription features, category selection, copyright infringement, public relations, marketing requests... The app business is complex and multi-layered.


I'll save you valuable time, show you what matters and have the answers to specific questions that no one else has.
Network
Become part of an exclusive network of app developers, investors and managers in the app economy.


For larger engagements, I'll help you find capital, talent and know how.
Case study 1
Client
Large corporation

Background
My client has launched its own sales platform for apps. I advise him on setting up and structuring his key accounts. I help him to identify and win the right apps for strategic business development.

Consulting focus
Strategic consulting
Engagement plan and strategy
Communication consulting
Business development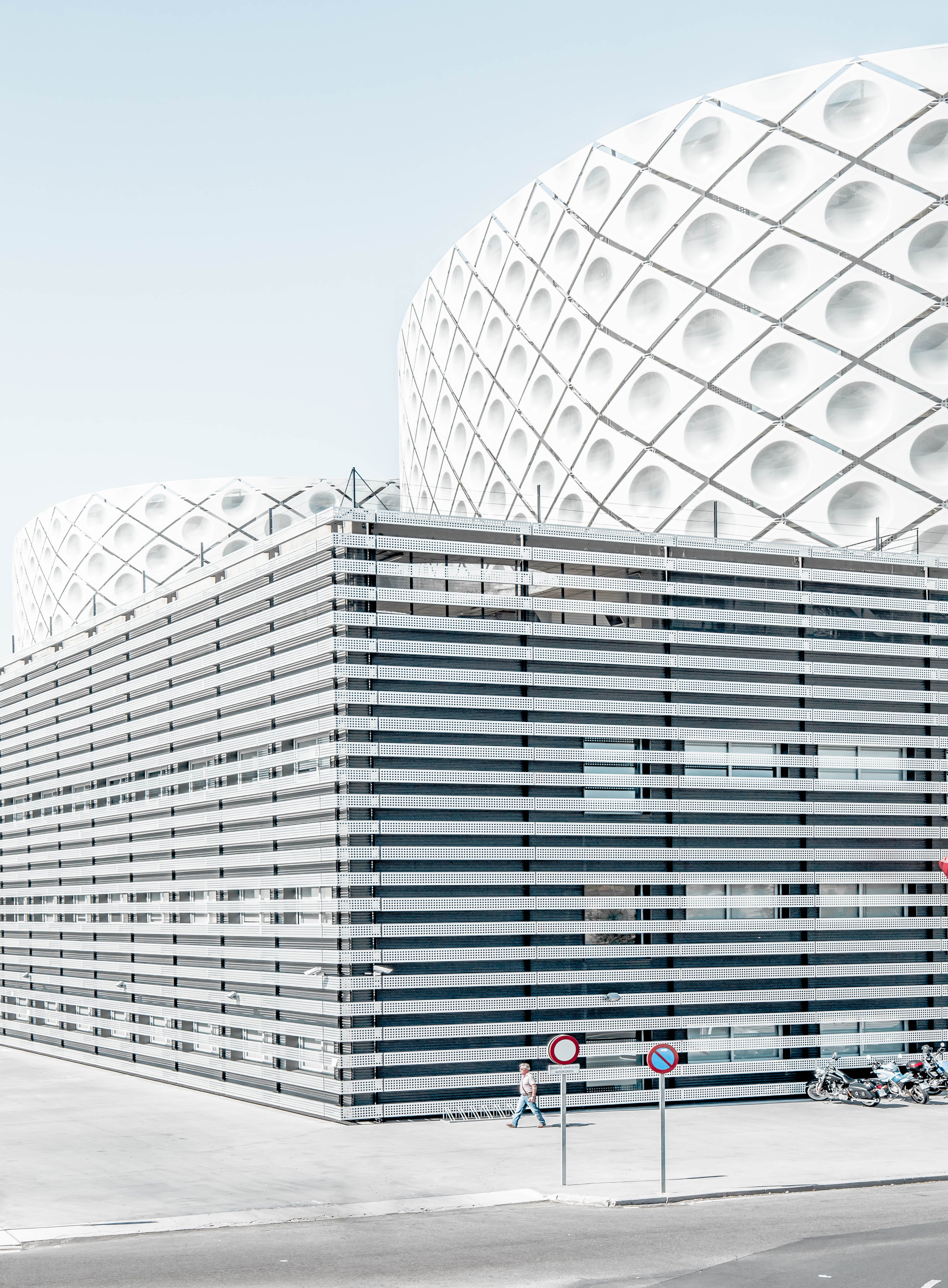 Case study 2
Client
Fintech-Startup

Background
My client's latest release was rejected by the App Review Team on Apple's part. Not only does the update contain important product enhancements but the reason for rejection has serious operational consequences for the fast-growing company.

Consulting focus
Detailed advice on the overall situation and the prospects for success
Development of a strategy paper on how to 'deal' with the rejection
Formulation and several weeks of correspondence with Apple based on the developed line of argumentation
The app was finally approved and we were able to solve the problem.