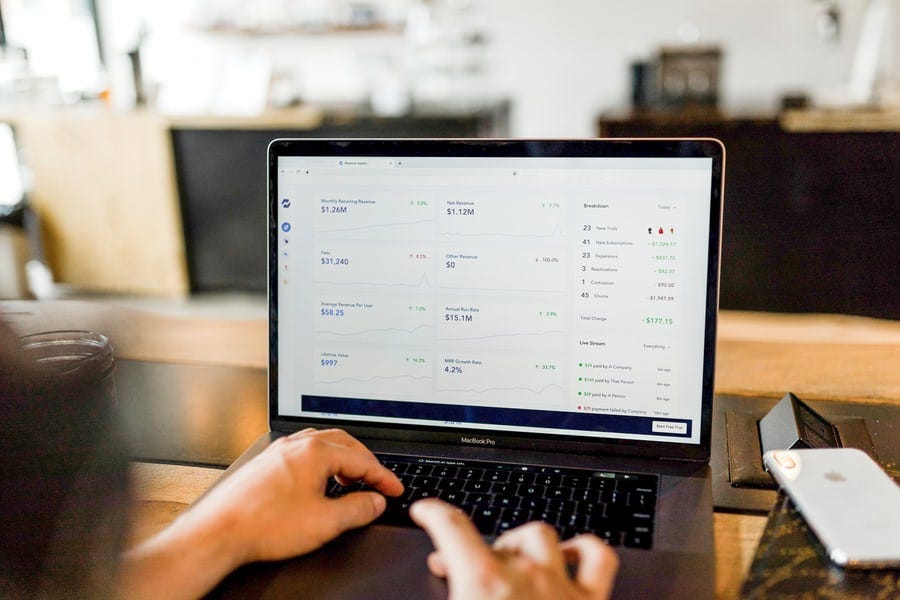 Benefit from my experience and from my insights.
I will analyze all critical aspects for the success of your app and app store presence, compare your KPIs and I will optimize your business.
Product optimization
I will test and optimize your app with a focus on the most critical areas in the user journey such as onboarding, overall UI/ UX experience, user engagement and sales page.
Based on the results, I will make concrete suggestions for improvement and send you comprehensive reports upon request.
Subscription Business
I'll optimize your subscription business. I'll help you transform your 'old business' into a subscription business. I'll share best practices with you and how to acquire, retain and win back more subscribers. And I'll benchmark your KPIs against the most successful subscription-based apps on the App Store.
App Store Optimization (ASO)
I'll optimize your App Store presence including keywords and improve your discoverability on the App Store as well as the conversion of page visitors to downloads based on a specially developed scoring model.
If required, I can also take over the complete creation and optimization of metadata for you, so you don't have to worry about anything.
Online-Marketing
I focus on my core competencies, but will be happy to refer you to a trusted online marketing agency if necessary.
Case study 1
Client
Private investor and entrepreneur

Background
My client has founded a new subsidiary company that pursues various app projects in different genres. I am a close sparring partner for the entrepreneur and guide the projects from the concept to the development phase and then to the launch on the app stores.

Consulting focus
Kick-off workshop
Deep dive sessions on various topics
Assistance in the selection of suitable agencies
Competitor analysis and advice on positioning
Development of a market entry strategy
Optimization of App Store metadata in coordination with the developer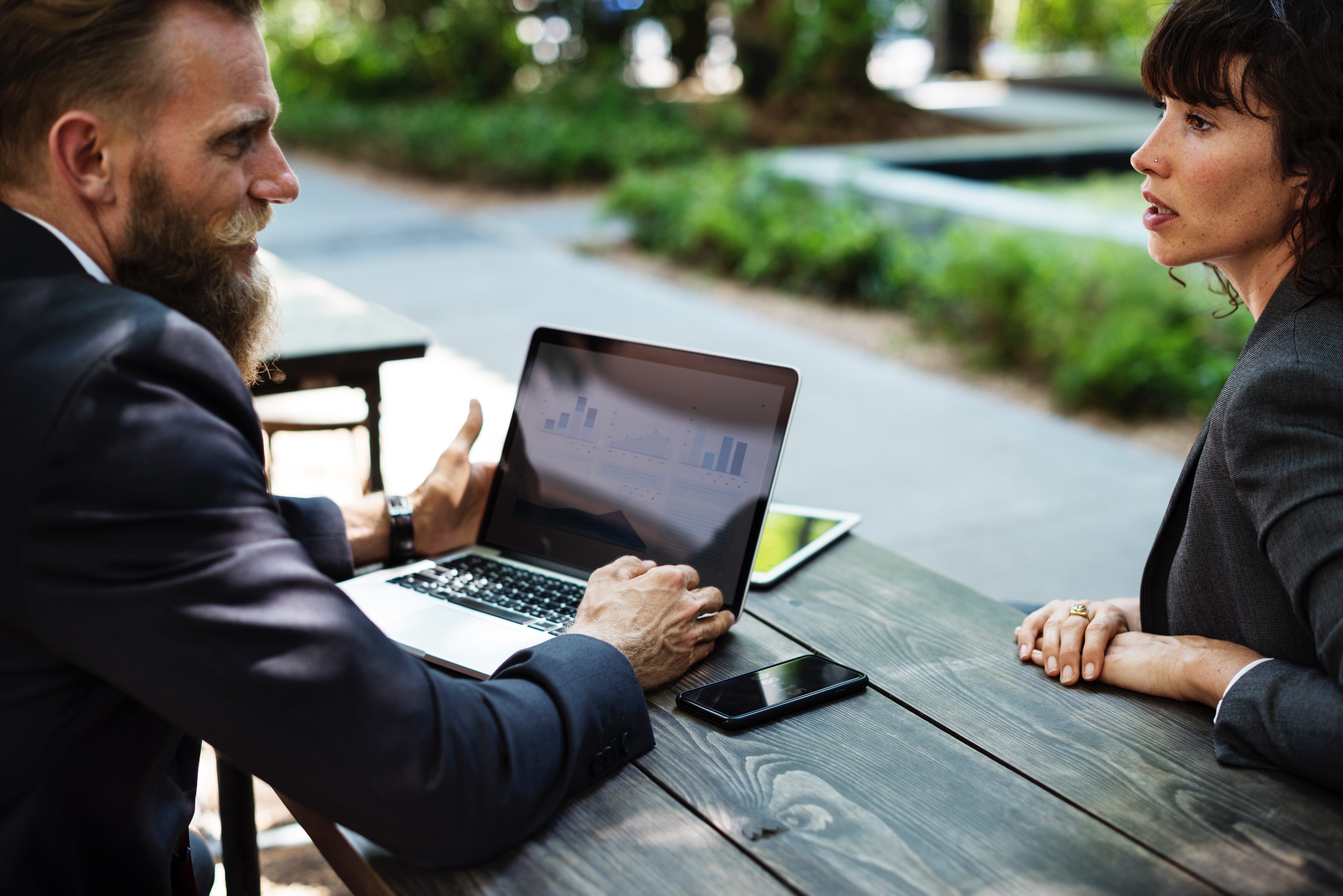 Case study 2
Client
Leading media marketer

Background
The company already has a highly successful app on the market, which is financed primarily through advertising. The new app should be monetized via subscriptions. I accompany the company from product optimization to the design of the pricing model in all steps until the launch.

Consulting focus
Kick-off workshop
Overview of the subscription business
Review of wireframes and product optimization
Optimization of success critical areas such as onboarding, UI design and sales page
Development of an engagement concept