Apps are downloaded by people, not computers.
I'll increase your customer satisfaction and set up your app business to be competitive from the very start.
Basics
How does the app business work?
What are the success factors?
How do I get featured on the App Store?
What are the dos and don'ts?


I'll help you better understand the app business and help you make the right decisions for your business based on the knowledge you gain.
Monetization
What are success factors for monetization?
What are the monetization models?
How can I transform my business into a subscription model?
What are best practices in planning, implementing and designing my subscription business?


I'll review your plans and help you to be competitive from the start.
Market and competition
Which competitors exist locally and internationally and which are potentially dangerous for me?
Where are the opportunities for my app?
What is the revenue potential for my app?


I create comprehensive market and competitor analyses for you. I validate your business plan and show you how to best position yourself in the market.
Market entry strategies
Which markets are most lucrative for me?
Which goals are realistic and how can I achieve them most efficiently?


I'll work out market entry strategies with you, share empirical values and help you to get the best possible out of the marketing budget.
Case study 1
Client
Medium-sized company in the medical sector

Background
My client has been running a medical company for 20 years in a market-leading position and is now launching its first app. I accompany the project by deciding on a theme every month, optimizing the app step by step and finally launching it competitively on the App Store.

Consulting focus
Whole day kick-off workshop
Consultation on market positioning and optimization of the business model
Creation of a business plan with multiple scenarios based on known conversion metrics
Screening of existing wireframes and optimization of UI design and onboarding
Optimization of app store presence and creation of all metadata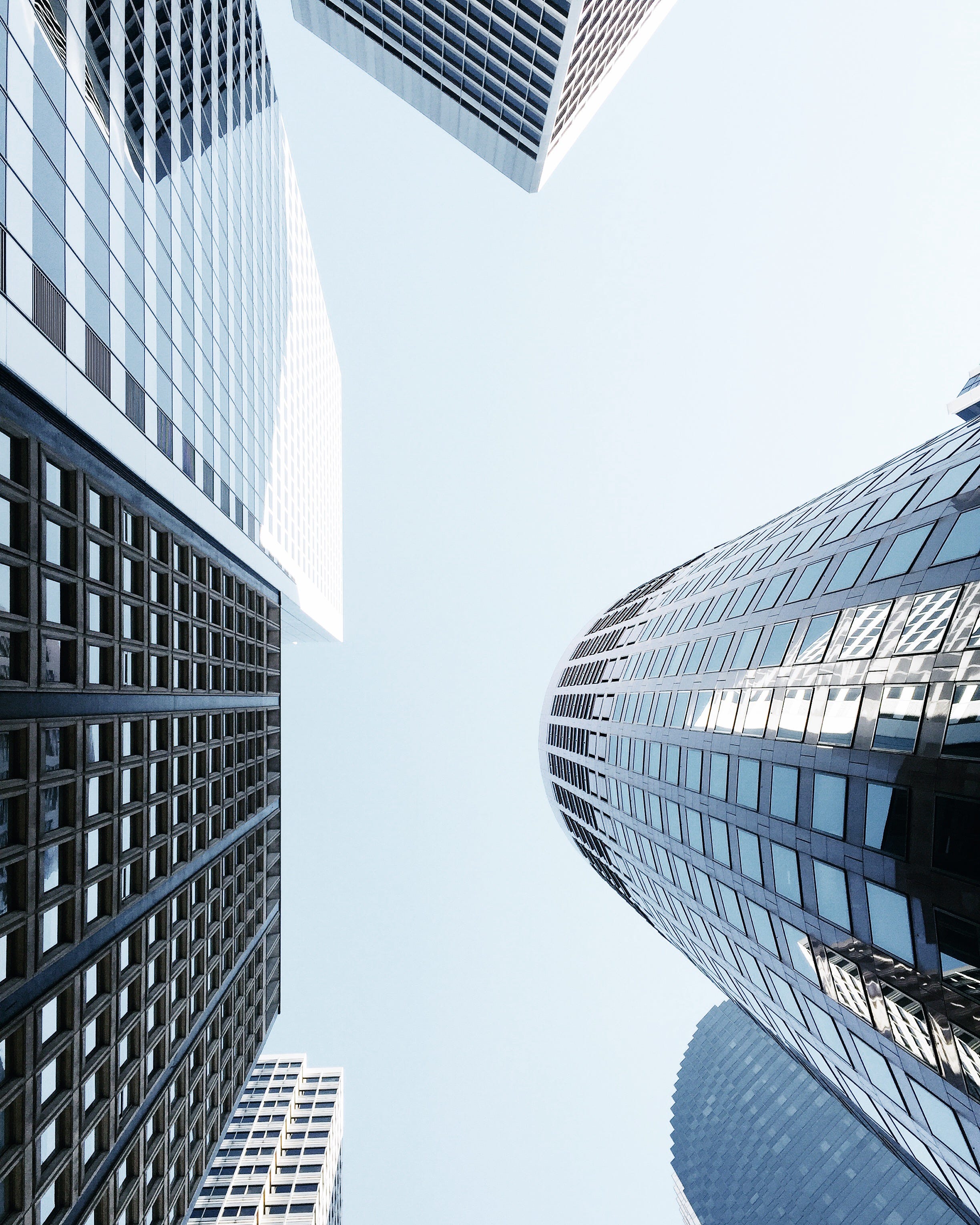 Case study 2
Client
Health-Startup

Background
My client is a renowned startup in the healthcare industry. Several apps have already been launched. Now the company is planning to expand into the US market. I advise the client on product and marketing optimization for the upcoming launch in the US.

Consulting focus
Whole day kick-off workshop
Validation and optimization of a go-to-market strategy
Competitive analysis of US market
Marketing workshop
Product workshop
App Store Optimization and Q&A