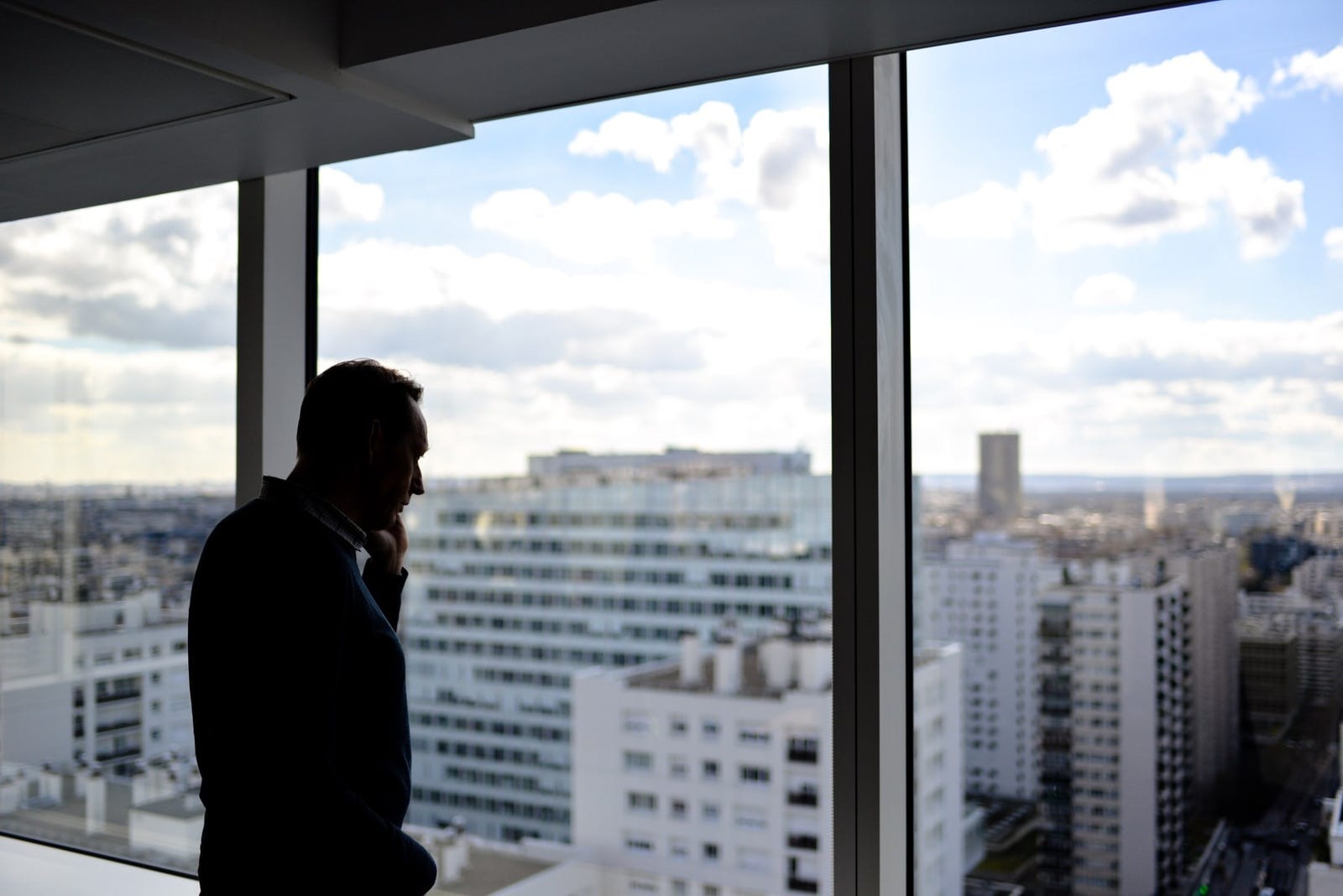 Executive Coaching
Management Consulting
Workshops & Keynotes
Please send me a short email and I will see if and how I can best help you.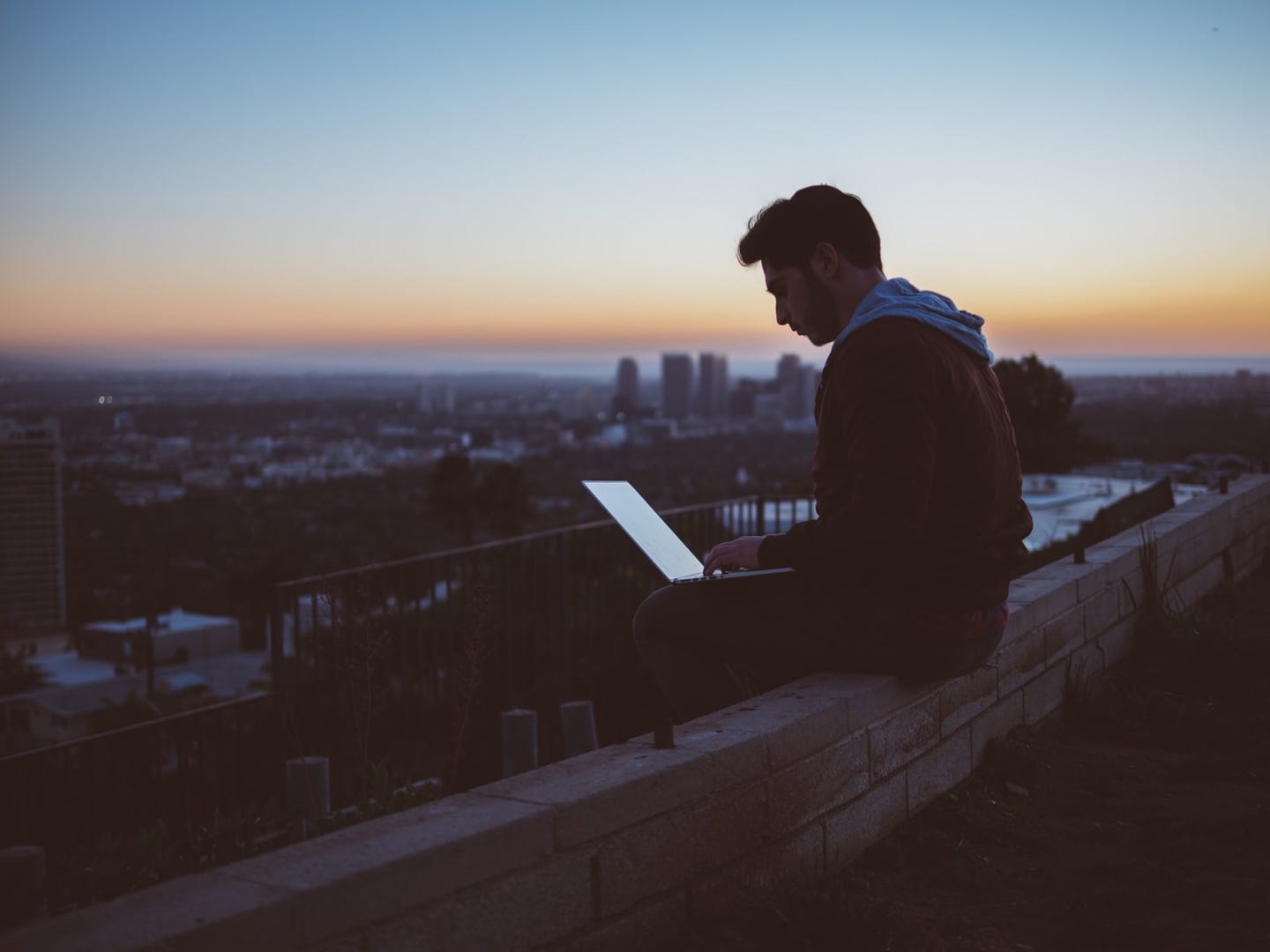 Insights on demand?
In the App Business Academy we provide keynotes on the most important topics for a successful app business. On request, we also offer a premium membership with personal coaching and access to all learning content.
Press inquiries about the book
Please contact the press team at Murmann Verlag.