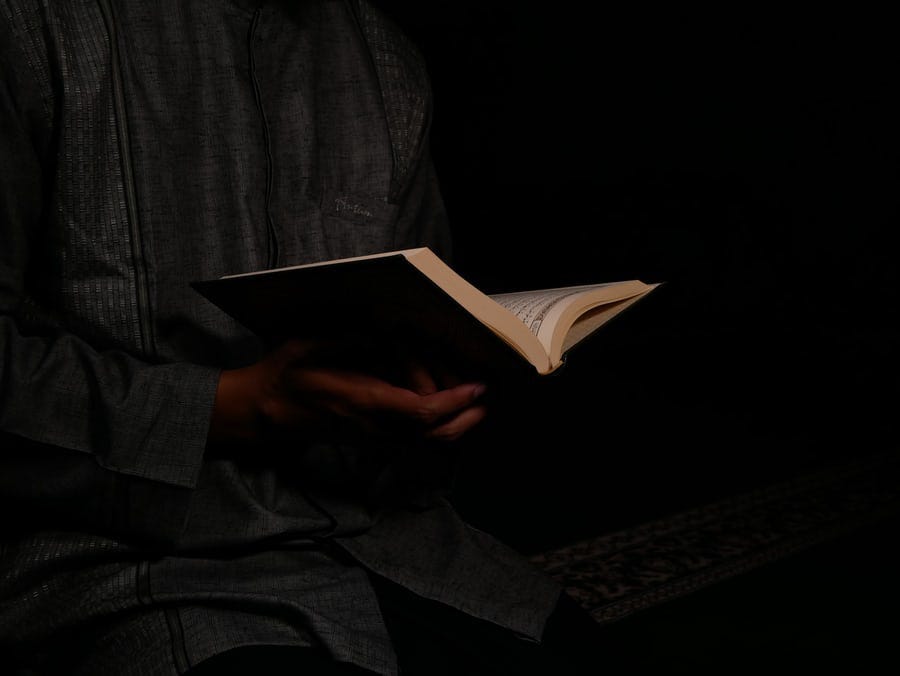 I think if you do something and it turns out pretty good, then you should go do something else wonderful, not dwell on it for too long. Just figure out what's next.
Steve Jobs
The App Store has changed our lives forever, made some developers rich overnight, and after just ten years, it is already Apple's second biggest business after the iPhone, bigger than the global iPad or Mac business.
This book provides an insightful as well as entertaining look at the world of the App economy from someone who has knowledge of it. For ten years Tom Sadowski was responsible for marketing iTunes and after that the app business in Germany, Austria and Switzerland. He takes the reader on a journey from his school days to the most valuable company in the world. His path takes him through the 'who's who' of the Berlin start-up scene to a visit by Tim Cook in Berlin.
An entertaining book for anyone who is interested in apps and wants to learn more about the app economy.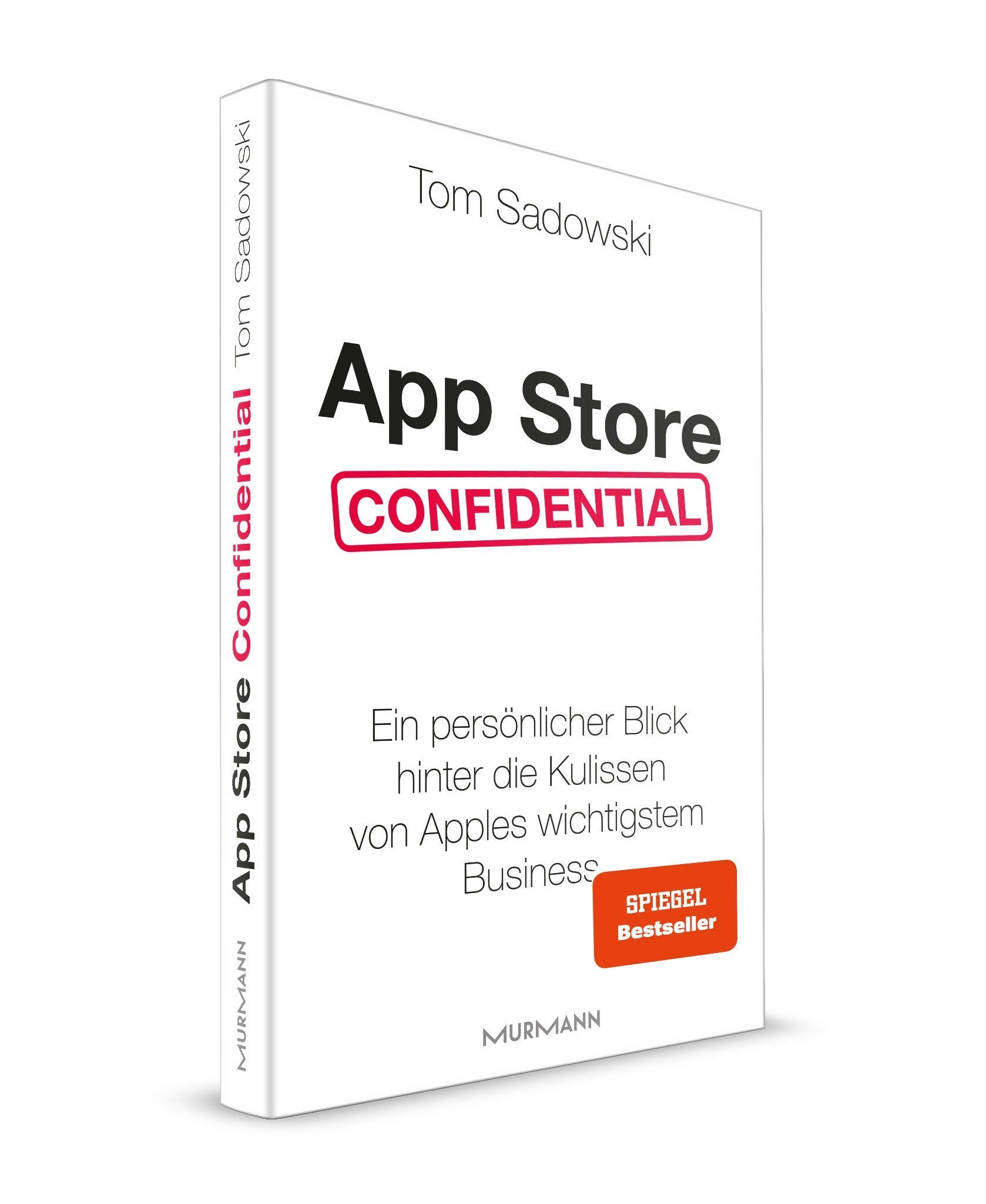 "Anyone who wants to understand the app economy needs to read this book."
Frank Thelen, investor and bestselling author
"Absolute must-read for anyone interested in apps."
Verena Pausder, founder and bestselling author
"A piece of app contemporary history. Personal, entertaining, real."
Florian Gschwandtner, investor and former CEO of runtastic
"This book should have been around when simpleclub started."
Alex Giesecke & Nico Schork, founders of simpleclub


"Also really exciting are the many anecdotes that the manager sprinkles in between, from developers, startups and business partners."
Handelsblatt