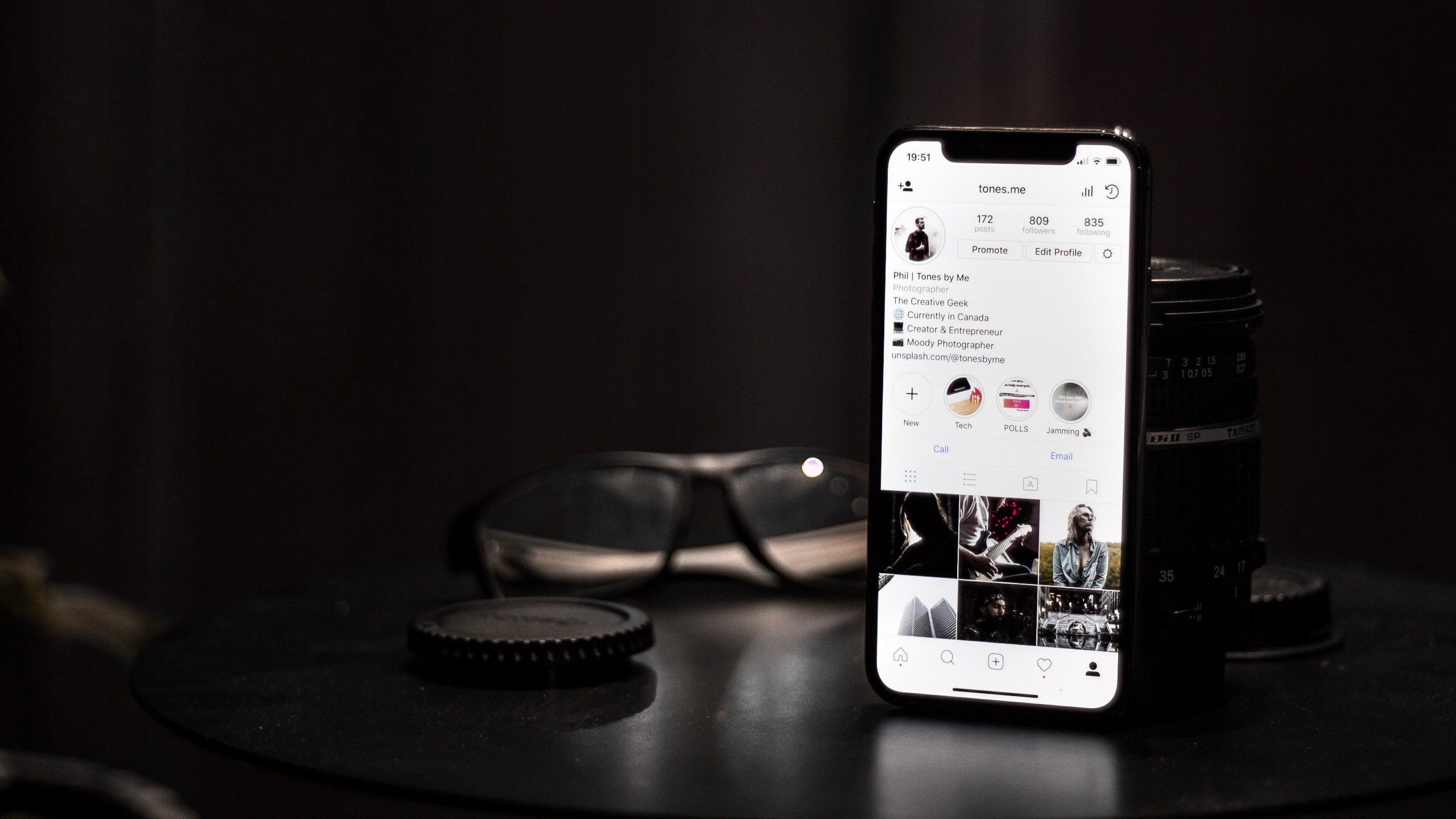 I help companies plan, design and optimize app-based business models.
Hi, I'm Tom.
I advise companies on the conception and optimization of app-based business models. Before that, I was responsible for the app business in Germany, Austria and Switzerland and helped today's most successful apps to establish themselves worldwide.

After 10 great years at Apple, I now share my knowledge, experience and network with my clients. Independent, pragmatic and success-oriented.

If you want to learn more about me, the best way is to read my book "App Store Confidential" (sorry, that it's only available in German). And if you think we are a good fit, I look forward to meeting you.

Tom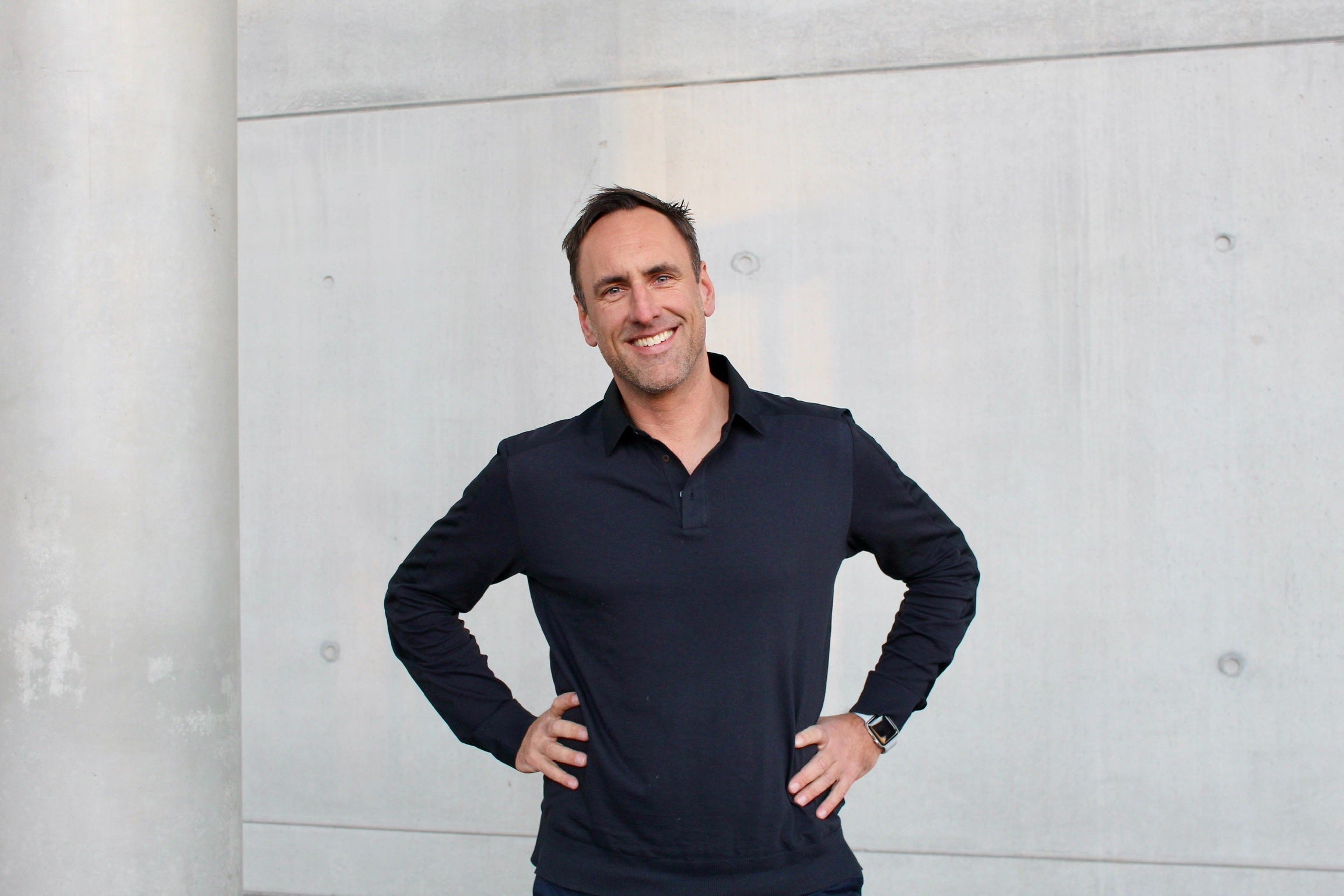 Advisory
I advise you independently on the planning, conception and design of app-based business models. And I accompany you in the digitalization of your analog business. I know the market, I know what works and what doesn't and I save your company valuable time and money.

I help established companies to achieve more satisfied customers and more growth through product optimization, app store optimization as well as monetization, market entry and inernationalization strategies.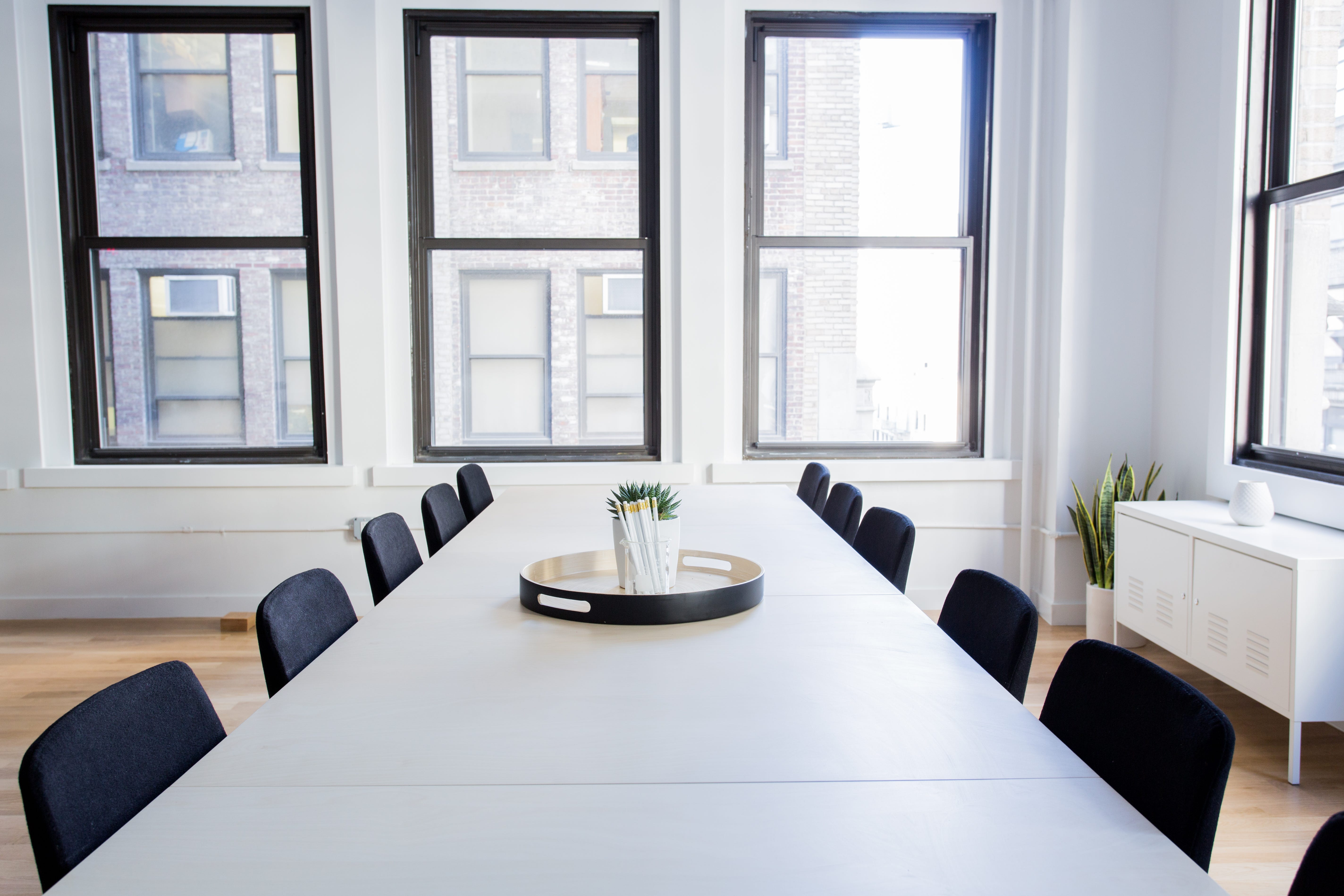 App Business Academy
Insights on demand? In the App Business Academy, you'll get answers to the most frequently asked questions for a successful app business. Invest 20 minutes of your time to avoid costly mistakes that so many have made before you. You can stream our keynotes on all devices and watch them with the whole team if you want.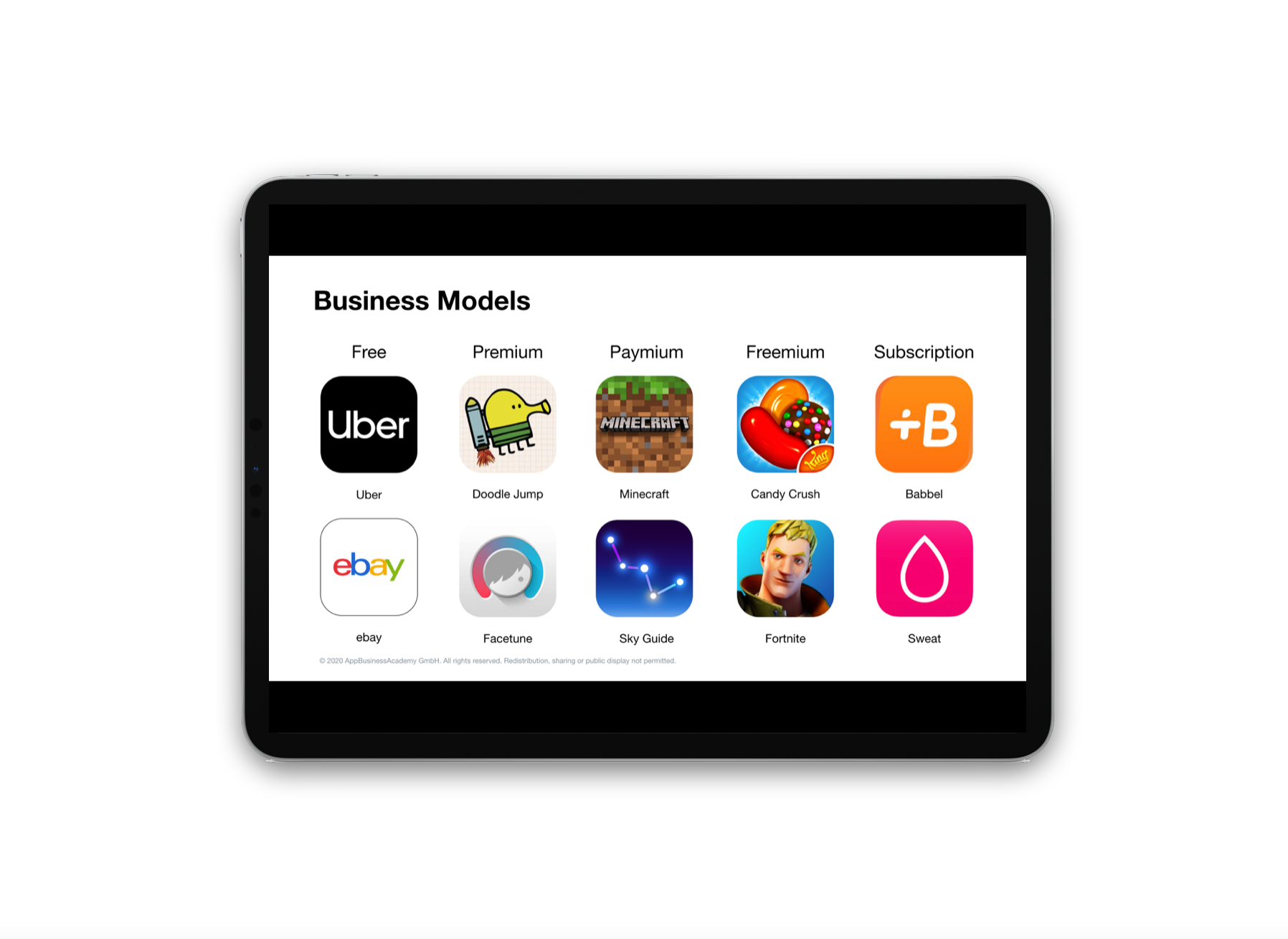 To work with Tom is an unfair advantage.
Markus Witte, Executive Chairman Babbel
Especially in the early days, Tom was extremely helpful in setting the right priorities.
Pascal Klein, Co-Founder and CEO Asana Rebel
The best and most valuable consultant we have had in recent years.
Dr. Marc Weitl, Managing Director cardioscan
"Tom saved us a lot of time in product page optimization and setting up search ads campaigns and delivered measurable results. Top!"
Hannes Ulbrich, Product Manager Apps at kicker
His professional competence and at the same time pleasant manner have quickly made Tom a valuable partner for us.
Bastian Kneissl, Product Owner at Bosch eBike
Without Tom's support, we wouldn't be where we are today.
Holger Seim, CEO Blinkist
The workshop with Tom saved us a lot of unsuccessful attempts and led us directly to success.
Michael Neudert, Head of Communication at satellite
After a subscription workshop with Tom, we were able to increase the total number of paying customers by 150% within four weeks.
Alexander Giesecke & Nicolai Schork, founders of simpleclub
Tom's consulting has been invaluable from conception to the successful launch and evolution of our apps.
Marcel Hager, Managing Director Sportplatz Media
For the further development of our app dabeipackzettel, Tom has contributed many brilliant ideas, tips and evaluations that we would never have come up with on our own.
Jochen Meyer, Head of Digital Health & Marketing OTC at Dr. Pfleger